MFF Adami is the Punjabi take on the popular Adamski font that can still be seen being used in contempory work, even now - the font is many years old.

The basic font is a bold, Helvetica-style font - here, I have used Gurvetica - and all of the internal cirves are angular and straight - as though somebody who wasn't too good at cutting re-entrant curves was give the job of making letters with some thick card and a pair of scissors.


Whilst there is nothing wrong with using the font on its own, as on the right of the page, it is fairly easy to make it stand out and here, I have simulated a variable drop shadow by i-warping a black copy of the letters.

I have also highlighted and darkened the lettering a little to simulate an uneven surface.

An example of artwork with MFF Adami . . .
click on the image to open it up full-sized in another tab...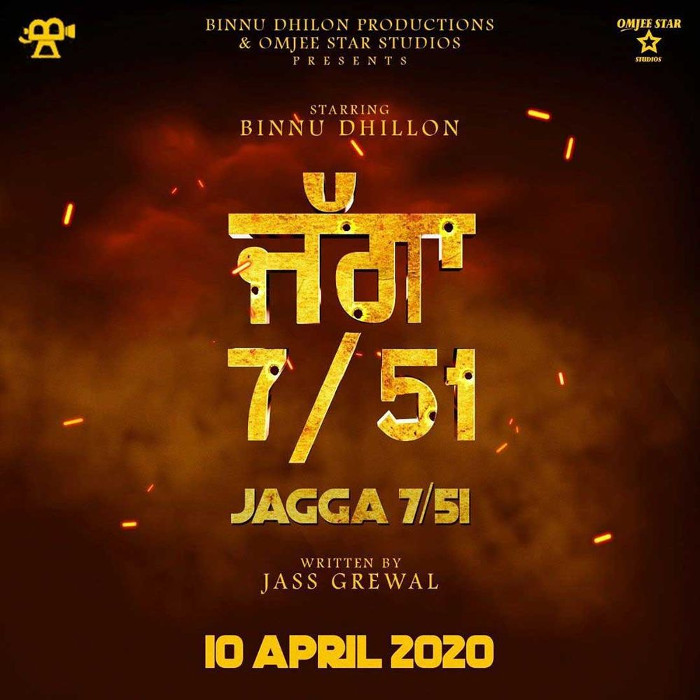 Hover the mouse over the image below to show an example of the font on a book cover

Hover the mouse over the images below to show examples of font characters and weights

Download MFF Adami . . .

MFF Adami - how Adamski were to look in Punjabi;

Download Miscellaneous Fun Fonts Adami TrueType font 'mffadami.ttf': 51,864 bytes.
If you want to make a contribution directly using PayPal, my email address is paul.alan.grosse@gmail.com and please include your name and if relevant, your company so that they can be included on the contributors page.

To see a list of contributors, click here.

Thank you.